Why choose BOUVEUR
We have more than a century of experience in manufacturing card clothing.
In order to ensure a fabric with a continuous web, to reduce thread breakage and to provide a longer operating life span, BOUVEUR presents a tailored service to our clients so you can choose the best card clothing for your equipment.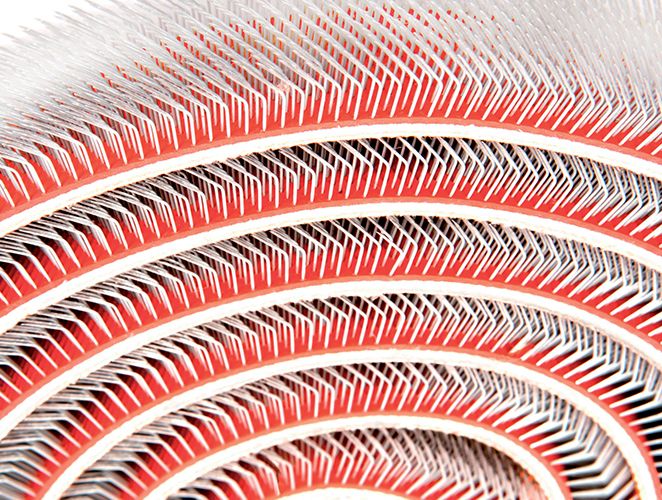 Specially processed wire
1. B. H.Traitement: induction hardened point to maintain a sharp edge with a long life span.
2. B. P. Process: smoothly polished point which reduces thread breakage.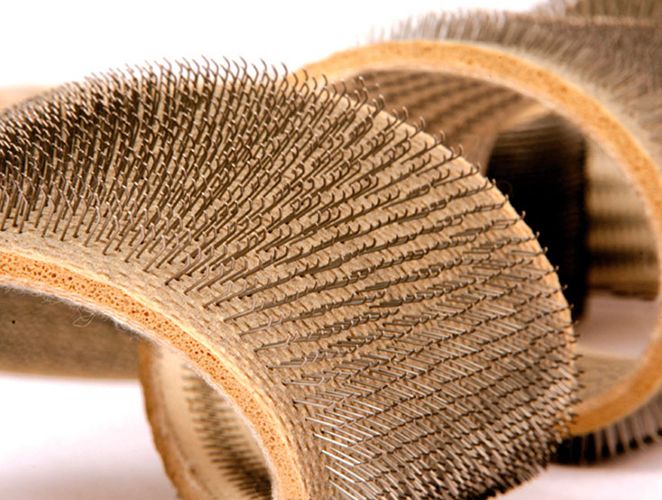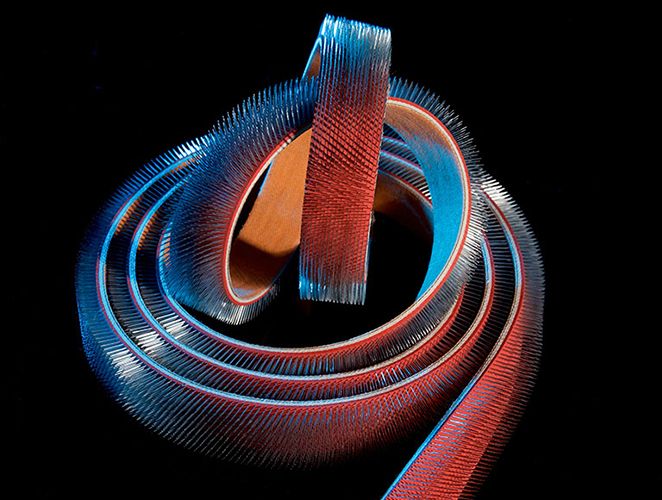 High quality foundations
1. Our natural European rubber, which is composed of ultra-fine filler, guarantees exceptional elasticity
and wear resistance.
2. We only use high-friction backside covers and high-strength adhesive, which assures excellent performance.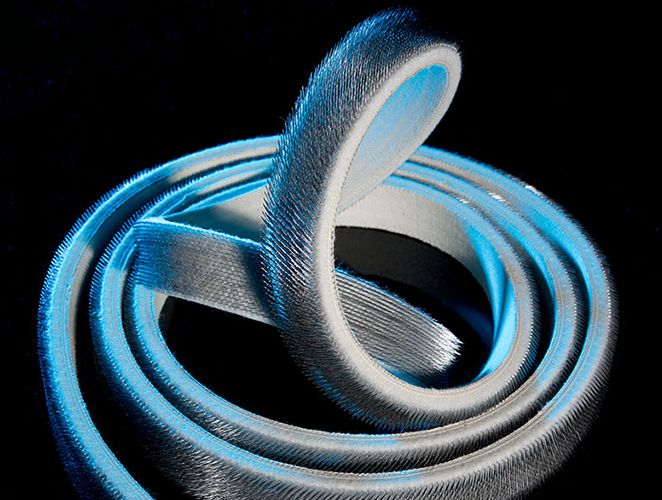 State-of-the-art manufacturing
Automated planting and grinding system, exceptional alignment of needles, precision and stability.