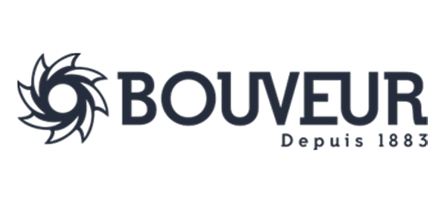 Jewel of the industry in France since 1883
Since its founding in 1883, BOUVEUR has been a leader of the industry in France for providing quality shearing machine blades.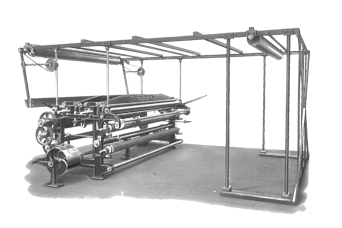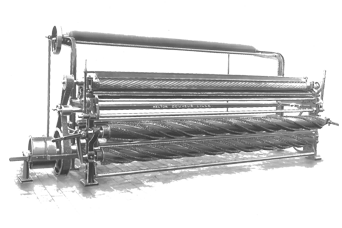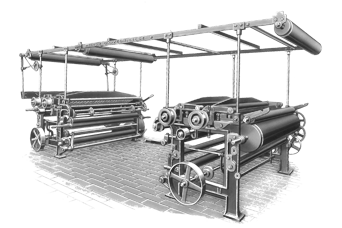 The experience gained over the years of research has allowed us to create textiles mower blades of exceptional quality.
The "Made in France" effect
Fashioned in the birthplace of technological innovation,
BOUVEUR blades have inherited the quality that French industrial provides.
The blades in use, the highest standard
The quality and aesthetic of the result always depends on the blades which are used – they are the foundation of your shearing machine.
Our services

A tailored customer experience